MICHIGAN DOG BITE ATTORNEYS
DOG BITE CASES HANDLED
THROUGHOUT THE UNITED STATES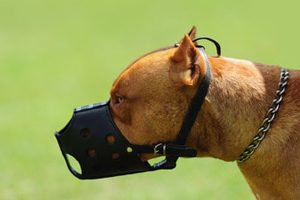 Our office aggressively handles dog bite cases throughout the United States. If distance is ever a concern, with current technology we can easily obtain the necessary information through phone, postal mail, email or by fax.
Our office is comprised of two experienced dog bite attorneys — Ronald S. Weiss and Gerald L. Weiss. Both attorneys are licensed to practice in Michigan. Ron is also licensed to practice throughout Ohio. Additionally, we work with a network of attorneys around the country. Depending on the particular circumstances of any given case, we can work with these attorneys where necessary, if the case requires on-site litigation support.
If you have been injured in a dog or other animal attack and you need a Michigan or Ohio dog bite lawyer, fill out the free case evaluation form or contact us.