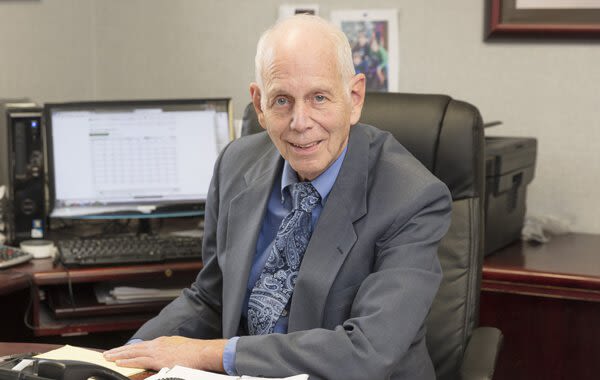 Jerry has aggressively represented accident victims like you against the wrongdoer and their insurance company for over 50 years. He handles all types of animal attacks. Let our office help you!
Jerry graduated from Wayne State University School of Law in 1967 and Wayne State University in 1966, earning his BS in business administration with a major in accounting.
He is admitted to practice law in the State of Michigan and in the United States federal courts.
He is a member of the Negligence Section of the Michigan State Bar.
PERSONAL & RECREATIONAL ACTIVITIES
When I'm not practicing law, I enjoy a long list of activities with my family and friends. Those activities include:
Biking

Exercising

Listening and watching all Detroit sports

Watching old movies

Cooking

Traveling

Meeting my friends
Jerry has been married since 1966. He has two children. He enjoys golfing, skiing and biking.
COVID-19 UPDATE
Pursuant to Executive Order No. 2020-42 4(b) and 7(a)(3), Gerald L. Weiss is designated as the individual who shall travel to the Gerald L. Weiss. P. C. as his presence is necessary to conduct minimum basic operations. Further, Mr. Weiss's presence is strictly necessary to allow the practice of law to function remotely.
This designation shall remain in effect during the period in which Executive Order No. 2020-42 remains in effect.
While we continue to service clients, the office remains closed to in-person meetings. We can facilitate phone, electronic or video communications. We are committed to the health and safety of our friends, family, clients and the entire community.